We have resumed in-person programs and have a Zoom option available.
Meditation Practice and Dharma Talk
Thursday, May 19
7:00 PM on Zoom only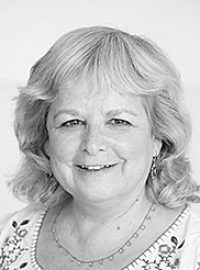 This evening we will have the opportunity to explore the already present and inherent relationship between meditation practice and
the creative process…
The evening will include time to meditate together, a talk by the teacher, and plenty of time for sharing.
All are welcome!
by Lani Miller, New York Insight teacher
Join us on Zoom for a meditation practice at 7:00 PM, followed by a dharma talk at 7:35. 
There will be a short Q&A after the talk by Lani Miller, visiting teacher. 
Suggested donation for evening is $8 – 20.
60% of your donation is for the teacher, and the remainder for the center.
Please donate according to your means. Everyone is welcome to attend.
Sunday morning meditation
Please note that we will be starting outdoor meditation in Florence on June 5.
There will be listen only Zoom access.
8:15 - 9:45 in Person
8:30 - 9:30 AM on Zoom
All are welcome to join the program.
Zoom starts at 8:30.
8:30 – mindful movement
8:45 – 9:15 meditation
9:15 – 9:30 – dharma discussion
Thursday evening meditation
Beginning at 7:00 PM (on Zoom only)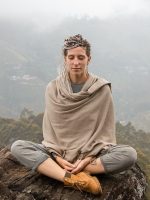 Silent Meditation.
The program varies from week to week, but will always include meditation.  See Offerings Calendar for weekly details.
1. Qi gong or Thai hand meditation instructions usually given at 7:00.  Optional movement practice of your choice.  Followed by meditation for 45 minutes.
2. Meditation from 7:00 until 7:30, followed by a dharma talk.  
3. Meditation from 7:00 until 7:30 followed by a closed class.
All are welcome to join the meditation program.  Please attend a basic meditation class if you plan to attend regularly.
Outdoor meditation - Sangha social time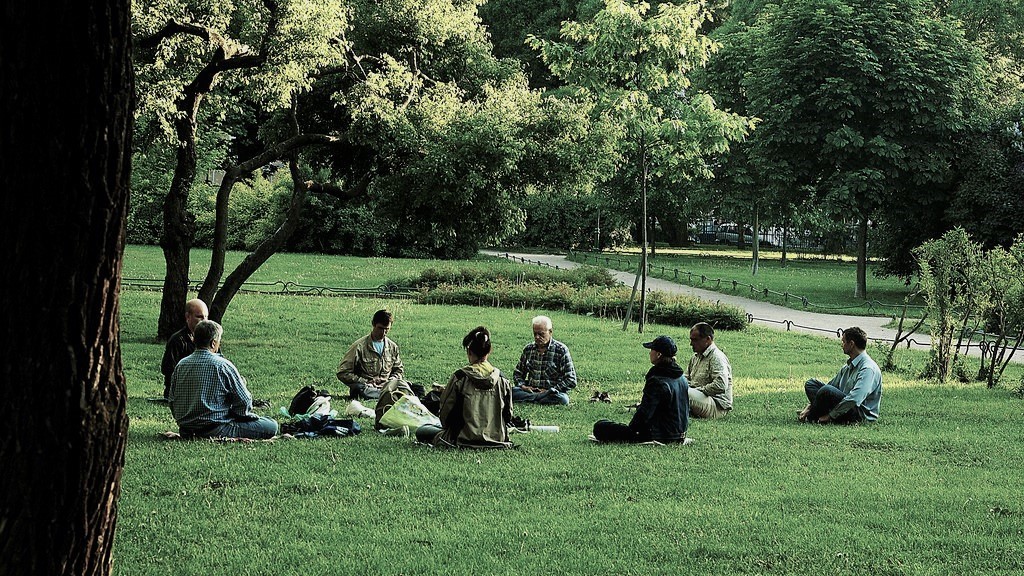 Sunday, June 5
8:30 – 9:30 AM
Zoom will be listen in only.

Join us outside for tea or brunch at Miss Florence Diner at 9:30.
Meet at Florence bike path at intersection of Keyes St. and Depot Ave. behind Florence Savings bank.  Bring something to sit on and bug repellent. 
Look for our sign just beyond where the bike path crosses Keyes St.  If you are coming from Main St. in Florence, turn right on the bike path.  Walk along the path toward Northampton and look for us. 
We will follow the current MA and Northampton guidelines for masking and distancing. 
Program will include 10 minutes of mindful movement of your choosing, and 30 minutes of meditation followed by dharma discussion and socializing. 
No need to register.  Donations are appreciated.
Meditation donation.
Choose the specific meditation
from the drop down menu in PayPal.
CANCELLATIONS
In case of inclement weather,
we will meet in person at 191 Main St Northampton,
and will post the change here by 7 AM.
Your donations for events support our programs.
Additional support for the teachers can be offered here: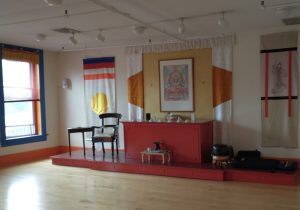 Our indoor practice space
191 Main St, 3rd floor Northampton, MA
(shared with Pioneer Valley Shambhala)
Elevator available at the back – call 413-570-0097 on arrival
Accessibility Statement Click Here
Explore our site for opportunities to learn and practice meditation and learn about Buddhism.