In-person programs have a Zoom option available, except for some outdoor programs. 
Our indoor space is air conditioned.
Mindfulness - Four Ways to Practice
Monday, June 20 thru August 22
7:00 to 8:30 PM
In person and on Zoom.  Taught by Kim Weeber
(We have air conditioning!)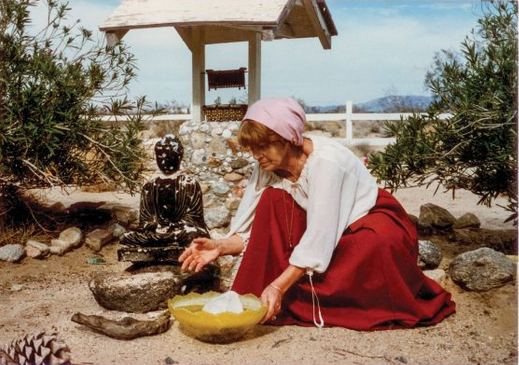 The Buddha assured us that we could awaken and free ourselves from suffering by practicing mindfulness in specific ways. The Satipatthana Sutta / The Four Foundation of Mindfulness contains those practice instructions.
We will work from the translation by Analayo, The Satipatthana Practice Guide.  After the introduction, each week will focus on a particular mediation.  We will explore mindfulness of the body, hedonic tones, mind, and dharmas. 
Drop in for any one class, or take the entire series.  See the calendar (Offerings) for which topic is being discussed on a particular day.  No class on July 4.  Suitable for beginners and experienced students.
Registration and Donation information:
Suggested donation for class series is $15 – 25 per class.  Please donate according to your means.  Everyone is welcome to attend.
Choose your preferred donation amount, and please consider sharing more to help support those who have less means.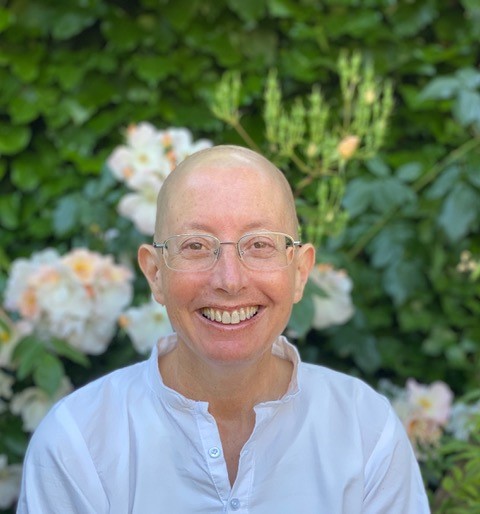 Meditation and Dharma talk – Attachment: why it's important and how meditation helps
By Amma Thanasanti, former Buddhist nun
7:00 – 8:30 PM on Aug 25
More information: Click here
Outdoor meditation - Sangha gathering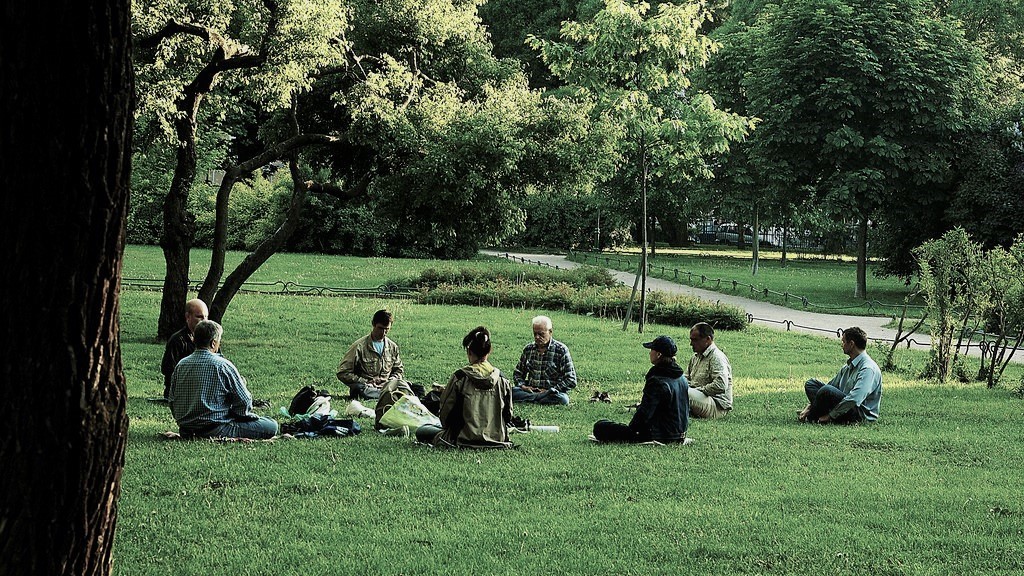 Meditation, Movement/Qigong, Discussion
Sunday mornings
8:30 – 9:30 AM
Zoom will be listen in only.
Join us outside for tea or brunch at Miss Florence Diner at 9:30.
Led by Kim Weeber, Devin Ryder or Richard Baer.
Program details: 10 minutes of mindful movement of your choosing, and 30 minutes of meditation followed by dharma discussion.
Remote viewers: Click here to get the Zoom link
Where to find us (map below):  Meet at Florence bike path at intersection of Keyes St. and Depot Ave. behind Florence Savings bank. Bring something to sit on and bug repellent.
Look for our sign just beyond where the bike path crosses Keyes St. If you are coming from Main St. in Florence, turn right on the bike path. Walk along the path toward Northampton and look for us.
We ask people to maintain a safe distance for those with Covid concerns.
No need to register. Donations are appreciated.
CANCELLATIONS
In case of inclement weather, we will meet in person at 191 Main St Northampton.
We will post the change here by 7 AM.
Meditation donation.
Choose the specific meditation
from the drop down menu in PayPal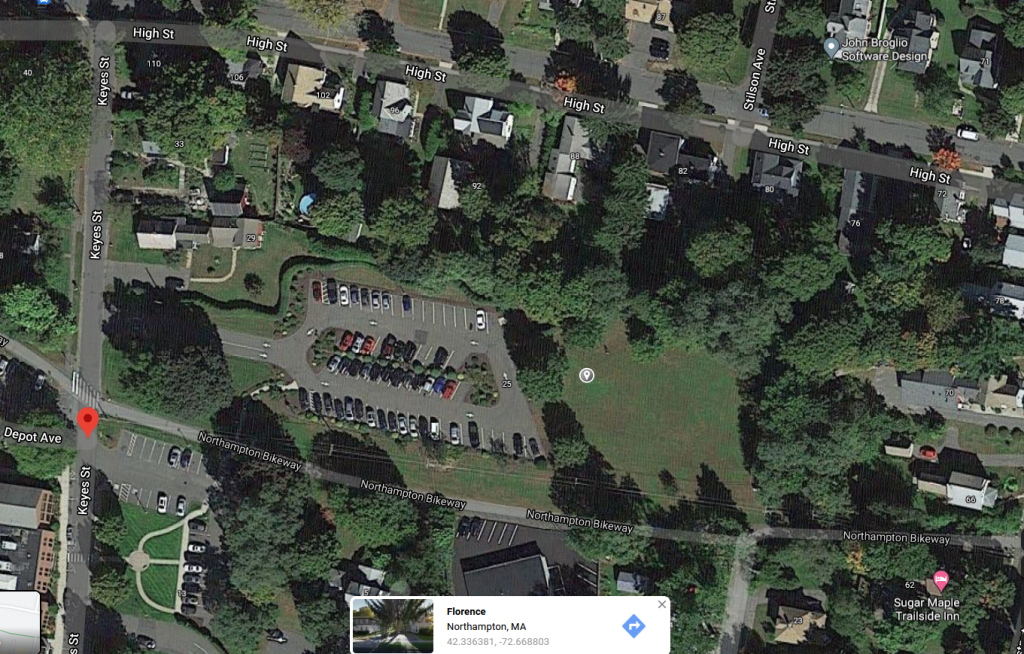 Look for us at the white marker – in the grass field next to the parking lot.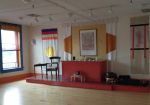 Our downtown Northampton space: Arrive by 8:15 to help set up.
Zoom starts at 8:30.  Front door will be locked after program starts.  
8:30 to 9:30 – mindful movement, meditation and dharma discussion
9:30 to 9:45 – dharma tasks – put away for the next group
Please take a meditation class if you plan to attend regularly.
Important – Please read our Covid policy here before arriving
Thursday evening meditation
Beginning at 7:00 PM (on Zoom only)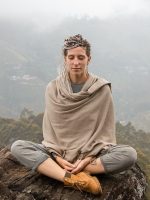 Silent or Group Awareness Meditation.
The program varies from week to week, but will always include meditation.  See Offerings Calendar for weekly details.
1. Qi gong or Thai hand meditation instructions usually given at 7:00.  Optional movement practice of your choice.  Followed by meditation for 45 minutes.
2. Meditation from 7:00 until 7:30, followed by a dharma talk.  
3. Meditation from 7:00 until 7:30 followed by a closed class.
4. Moving meditation at 7:00 followed by group awareness meditation.
All are welcome to join the meditation program.  Please attend a basic meditation class if you plan to attend regularly.
Led by Kim Weeber, Devin Ryder or Richard Baer.
Your donations for events support our programs.
Additional support for the teachers can be offered here: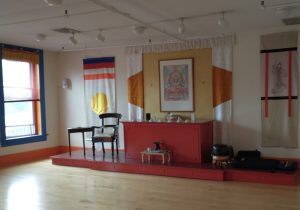 Our indoor practice space
191 Main St, 3rd floor Northampton, MA
(shared with Pioneer Valley Shambhala)
Elevator available at the back – call 413-570-0097 on arrival
Accessibility Statement Click Here
Explore our site for opportunities to learn and practice meditation and learn about Buddhism.