Preparing for Death: Practice and Practicality
Saturday Oct 16th and 30th
10:00 AM to 12:00 noon
Join us on Zoom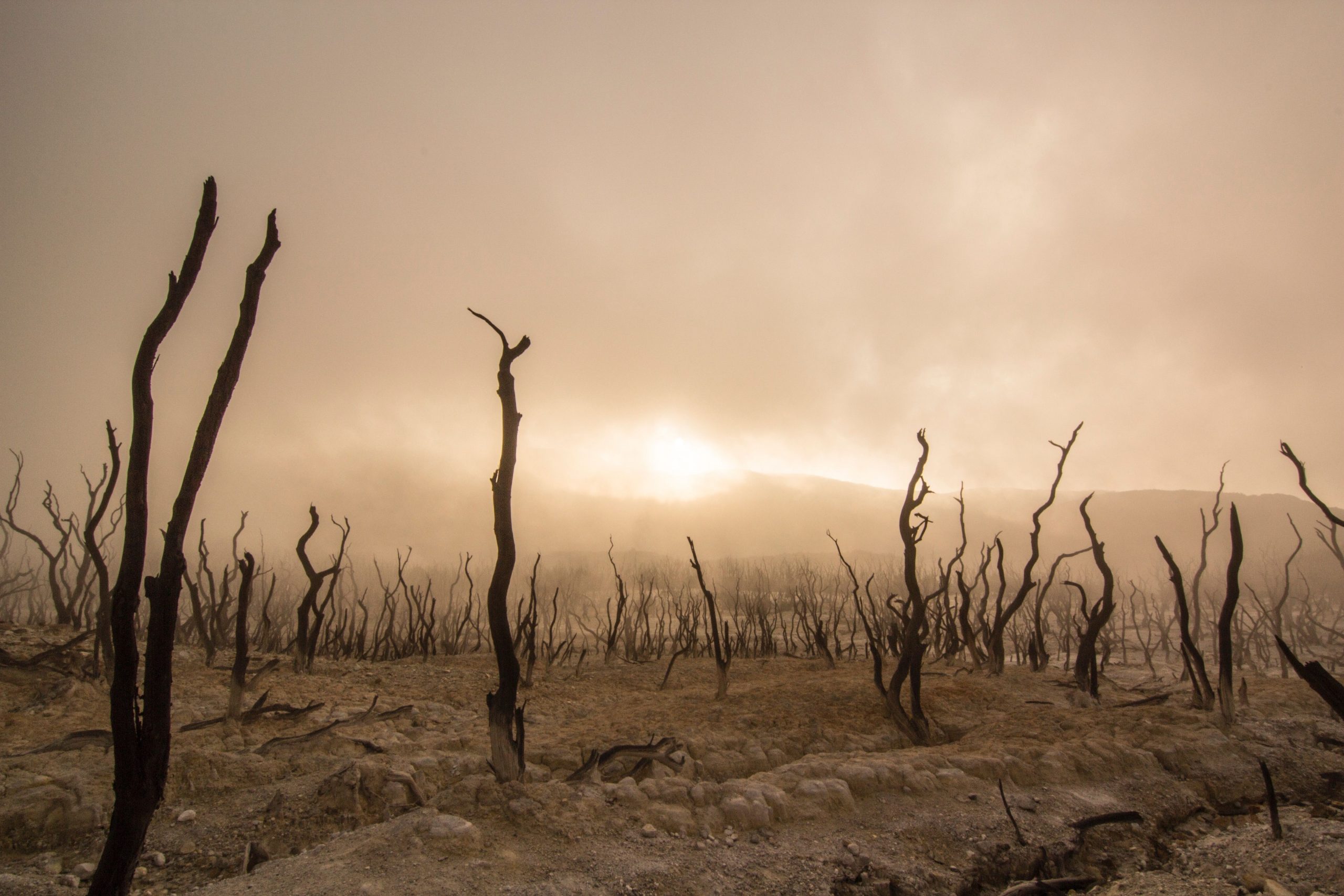 From the Upajjhatthana Sutta – Daily Recollections:
'I am subject to death; I have not gone beyond death.' This is the third fact that one should reflect on often, whether one is a woman or a man, lay or ordained.
In these two 2-hour workshops we will look at death from a Dharma perspective and a personal perspective; we will reflect on the inevitability of death, share stories around the experience of dying and discuss how we can 'live in the light of death,' acknowledging the marks of existence: impermanence, suffering, and impersonality. In the second session, we will also look at practical details around end-of-life decisions including creating advance directives.  
Led by Richard Baer and Kim Weeber.
Suggested donation for this workshop is $30 – $60 for both weeks. 
Please donate according to your means. 
Everyone is welcome to attend.
Meditation Practice and Dharma Talk
Cultivating a Beautiful Heart/Mind
Thursday, October 21, on Zoom
by Kim Weeber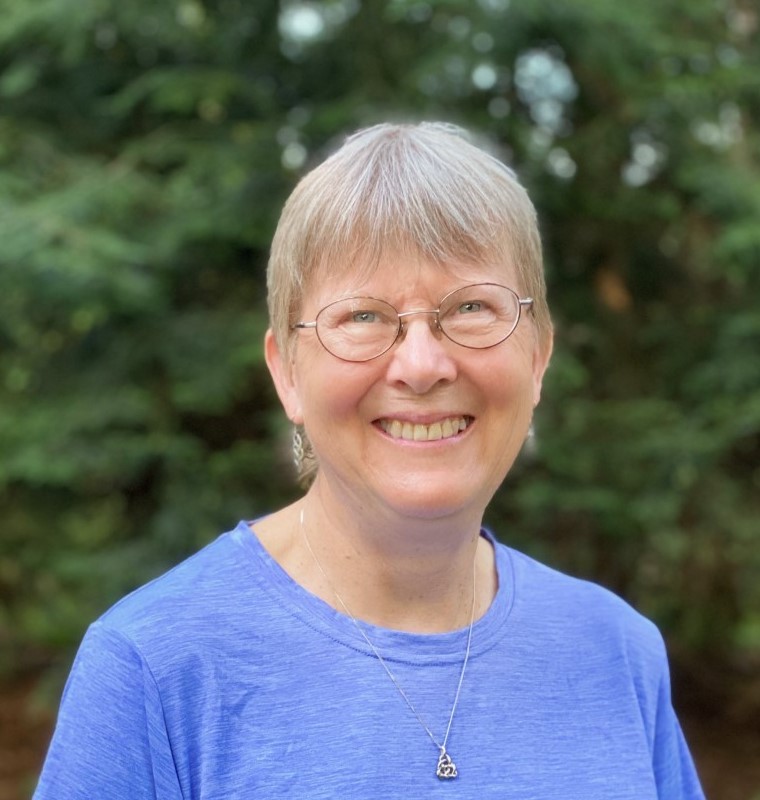 If we really want to be happy, we can practice cultivating skillful qualities. The Buddha recommended this way of practice in the Eightfold Path. As we cultivate qualities which emphasize an open heart and mind, there will be less friction in our lives, and we will suffer less. 
These Paramis, or perfections, include generosity, virtue, renunciation, insight, energy, patience, truthfulness, resolution, loving-kindness, and equanimity.  Let's explore these together.

Join us on Zoom for a mediation practice at 7:00 PM, followed by a dharma talk at 7:35. 
There will be a short Q&A after the talk by Kim Weeber, founding teacher. 
Suggested donation for evening is $8 – 20.  Please donate according to your means. 
Everyone is welcome to attend.
Buddhist Global Relief Fundraiser
Walk on Saturday October 23 at 1:30 PM and
On line event October 30 from 1:00 to 3:00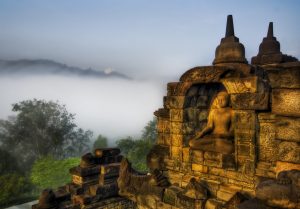 Buddhist Global Relief is holding their annual fund raiser, and we are participating in a fundraising walk as a Buddhist Sangha. 
We will walk at Look Park together on Oct 23rd.  When you enter the park, if you are not a member, and it does not work for you to pay the entrance fee, you can drive in and turn right before the entrance gate. Park in front of the Garden House on the right. Walk down the hill on the bike path to the tennis courts.  You can also bike in without paying the fee.  Or you can support the park with the entrance fee.
We will meet near the tennis courts at 1:30, and walk around the park together.  It is a little over one mile. 
The online event will start at 1:00 on Oct 30.
Register for the online event by Email: info@buddhistglobalrelief.org
Featured teachers at the BGR Eastern/Central gathering will include Roshi Joan Hoeberichts, of Heart Circle Sangha, Ridgewood, N.J.; Ven. Khenmo Drolma, of Vajra Dakini Nunnery; Ven. Myokei Shonin, of Myoken-Ji Temple, Nichiren Buddhist Sangha of Texas; Rev. Greg Snyder, of Union Theological Seminary; and Rev. Doyeon Park, of Buddhist Council of New York.
Buddhist Action to Feed the Hungry 2021 Online Gathering: Eastern/Central U.S.
Please donate according to your means.  Everyone is welcome to attend even if they cannot donate.
Live outdoor meditation - Sangha social time
In person meditation on Sunday mornings – Next practice is October 10, 9:00 AM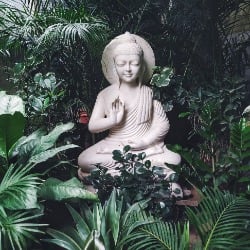 Come meditate outdoors – now in Florence on Sunday mornings.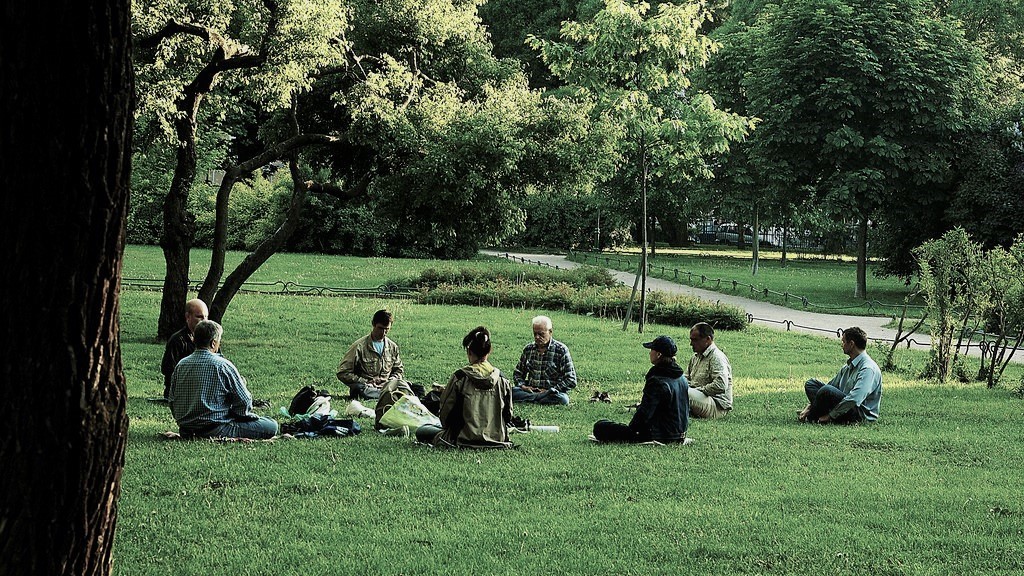 Meet at Florence bike path at intersection of Keyes St. and Depot Ave. behind Florence Savings bank.  Bring something to sit on and bug repellent. 
Look for our sign just beyond where the bike path crosses Keyes St.  If you are coming from Main St. in Florence, turn right on the bike path.  Walk along the path toward Northampton and look for us. 
We will follow the current MA and Northampton guidelines for masking and distancing. 
Program will include 10 minutes of mindful movement of your choosing, and 30 minutes of meditation followed by dharma discussion and socializing. 
Bring a thermos of tea or coffee with you, and get to know your sangha friends after the practice.
No need to register.  Donations are appreciated.
Meditation donation.
Choose the specific meditation
from the drop down menu in PayPal.
CANCELLATIONS
In case of inclement weather, we will meet on Zoom, and post the change here by 8 AM.
We are planning to start in person / Zoom hybrid offerings on Nov 1. 
We will be holding Sunday morning and Monday evening programs.  Stay tuned for details!
Explore our site for opportunities to learn and practice meditation and learn about Buddhism.