We are a local Buddhist community grounded in the insight meditation tradition.
Our mission is to be a resource for learning about meditation and Buddhism, and to offer a welcoming, inclusive space for practice.
We encourage participation in our community, enabling us to build a caring sangha which supports our members as well as the larger community.
We value all people, and realize that we need to be aware of ways in which we may hold unexamined beliefs, assumptions and prejudices about others. 
These beliefs may lead us to fear or judge others, especially those who seem different from ourselves. These thoughts are a great source of suffering for us as individuals as well as  negatively impacting social structures.
We welcome all people and wish to include all races, cultures, ethnicities, sexual orientations, gender identities, classes, religions, abilities and ages. We are committed to providing a safe place for all people to explore the dharma and awaken to our true nature.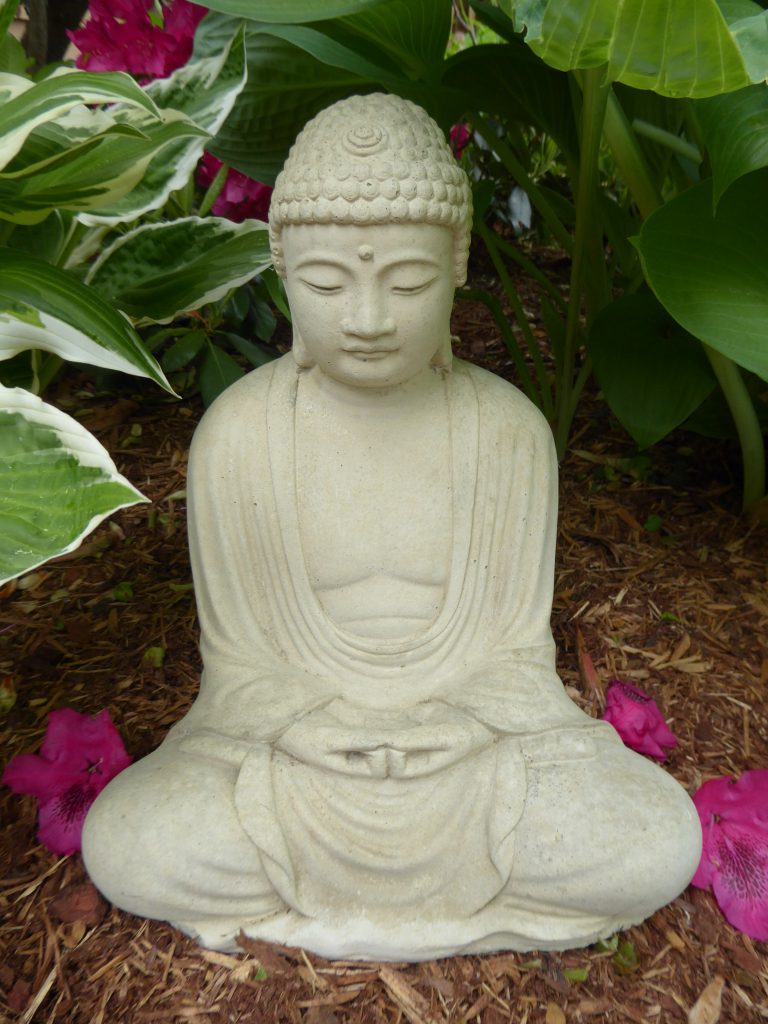 Practice of the precepts
I will practice to:
Preserve and protect life.
Counter greed by not taking more than I need and not taking things others may have a claim on.
Do no harm with sexual energy.
Be truthful and careful in speech.
Keep my head as clear as possible.
We are not currently holding indoor practice.
Sunday morning meditations meet outdoors just off the bike path at the intersection of Keyes St. and Depot Ave in Florence.
Retreats are also being held outdoors.

When safe, we will meet in person, indoors in downtown Northampton at 191 Main St. Hybrid Zoom will be held for those who cannot attend in person.

Mail: PO Box 1292 Northampton, MA 01061-1292
Email: rivervalleyinsight@outlook.com
413-570-0097