We have resumed in-person programs and have a Zoom option available.
Please scroll down to see all events – Information on specific classes is listed below.
Class links will be emailed to registered participants.
Register Now
How to Practice - Eightfold Path Class Series
Monday, Jan 30, Feb 6 – 20
7:00 to 8:30 PM in person and on Zoom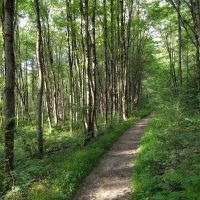 The Buddha taught how to put his teachings into practice using the Eightfold path.  The parts of the path include, wisdom, virtue, and training of the heart/mind. 
These skills are developed together, interact with each other, and deepen with practice.
The classes will include meditation, discussion and recommended readings.
Everyone is welcome.
Taught by Kim Weeber, founding teacher.
Suggested donation for class series is $60 – 100.  Please donate according to your means.  If you are able to donate more, this allows others with less means to attend.  
Everyone is welcome.