Retreats and Special Events
Please scroll down to see all events
Building resilience for the holidays - Practicing equanimity and forgiveness
Saturday, December 18, 9:30 – 11:30 AM in person* and on Zoom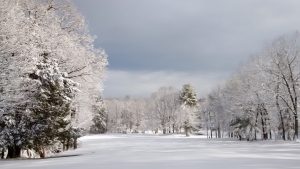 Equanimity allows us to be present in all circumstances without creating more suffering for ourselves.
However, that may be a difficult mind state to maintain when we are triggered by the stresses of the holidays and challenging family members.
Let's explore practices which may allow us to hold the challenges we face, including forgiveness practice.
The morning will include instruction, meditation and discussion.
All are welcome.
Held at Florence Congregational Church, 190 Pine St. Florence – For in-person attendance, please register 10 days ahead so we can rent space.
Taught by Kim Weeber and Devin Ryder.
Suggested donation for retreat is $30.  Please donate according to your means. 
Additional support for the teachers is welcome.  Everyone is welcome to attend.
Your donations for events support our programs.
Additional support for the teachers can be offered here: