*Our Zoom offerings are made available to everyone, and we ask people to please help us create a sense of sangha by participating with care.
*To foster a sense of community and safety, please keep your camera on, and post your name as we start the program.  You may turn your camera off later if needed.
*Please respect the space by keeping cell phones muted and not visibly engaging in other activities.
*Please feel free to adopt any posture which works for you, including sitting, standing, laying down or walking/moving mindfully.  If moving, please turn your camera off.
*Please respect participants' confidentiality.
*Please avoid crosstalk and giving advice to others unless asked for.
*And please share what you would need in order to participate in our offerings.
Public link for Meditations / Dharma Talks      
Meditation/Dharma talk donation.
You will be directed to PayPal.
Suggested donation for a dharma talk is $8 – 25.  60% is for the teacher, and 40% is for the center.
Your donations to open meditations support the dharma.

Please donate according to your means. 
Everyone is welcome to attend.
Donations can be mailed to: PO Box 1292 Northampton, MA 01061-1292
Retreat donation.
Choose the specific retreat
from the drop down menu in PayPal.
Donations can be mailed to: PO Box 1292 Northampton, MA 01061-1292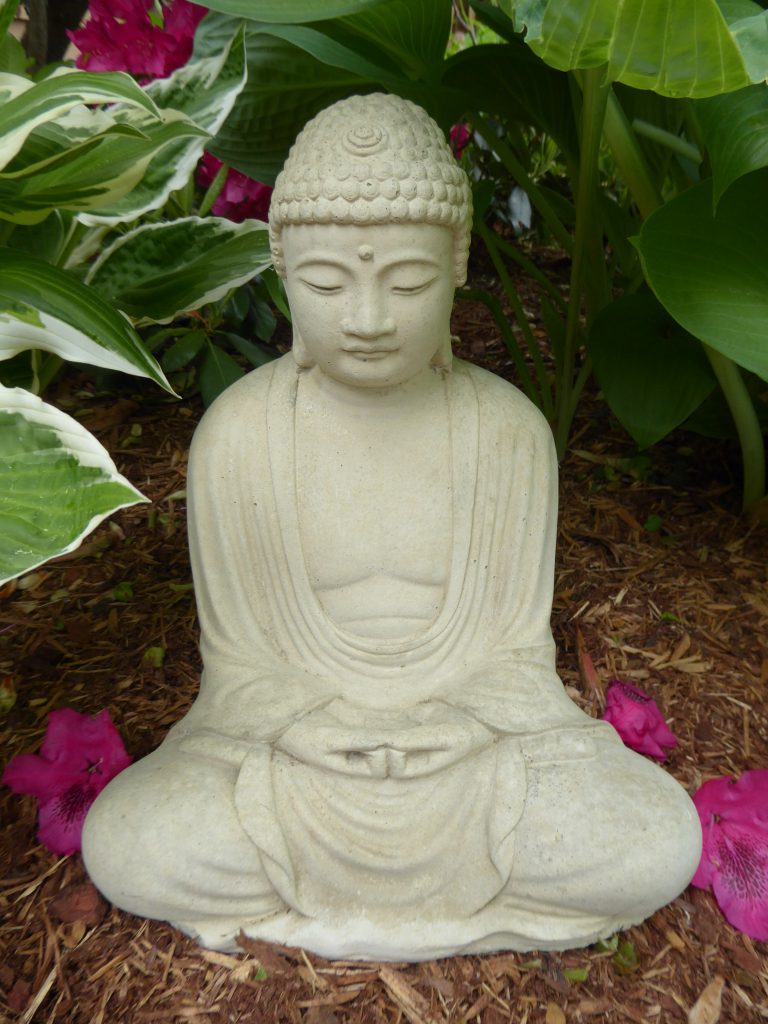 Refuges
Buddham saranam gacchami. "I take refuge in the Buddha."
Dhammam saranam gacchami. "I take refuge in the Dharma."
Sangham saranam gacchami. "I take refuge in the Sangha."